Do you ever walk into a room and an object speaks to you? It's such a strong pull that you refuse to even go near it because you know the coveting spirit will be too overwhelming. You stay far enough away that you can just take sideways glances towards the object of desire and remain safe with the power of distance.
During a recent visit with very dear friends, my eyes and soul beheld the beauty of this book resting upon a table in their peaceful home. I didn't even know the title or what the contents held within, but I knew it was special. It was calling my name.  Like any well-behaved guest, I turned away from temptation, ignoring the seduction of this book's aged beauty.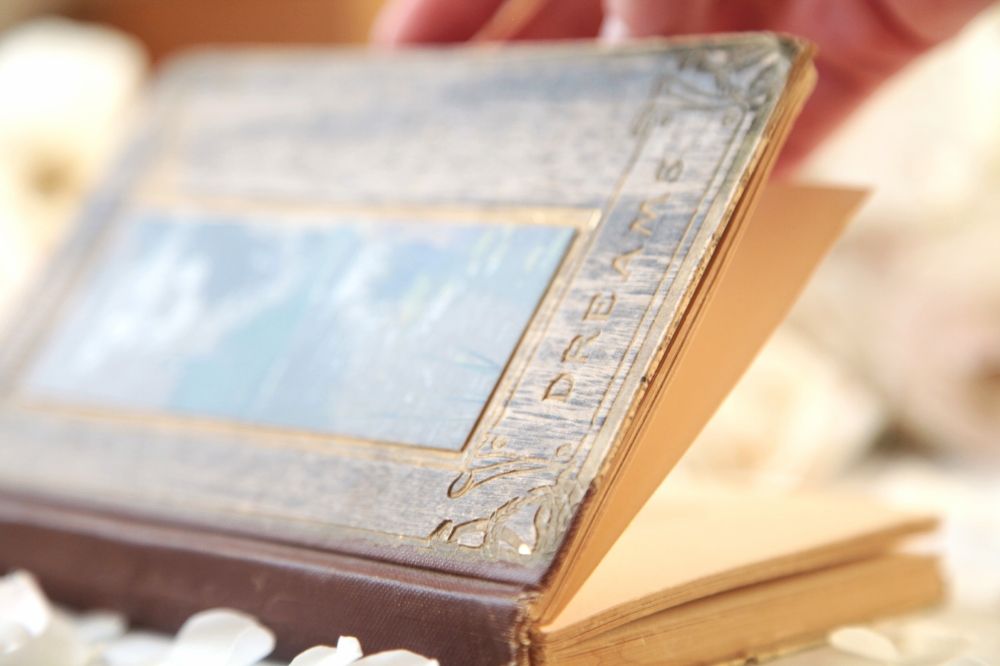 Then my husband arrived. He is definitely not a wallflower, his joyful presence is always known. And if something grabs his attention, he focuses, conquers and introduces the special guest to the party. Therefore, knowing my love for soulful beauty involving words,  the book ended up in my hands.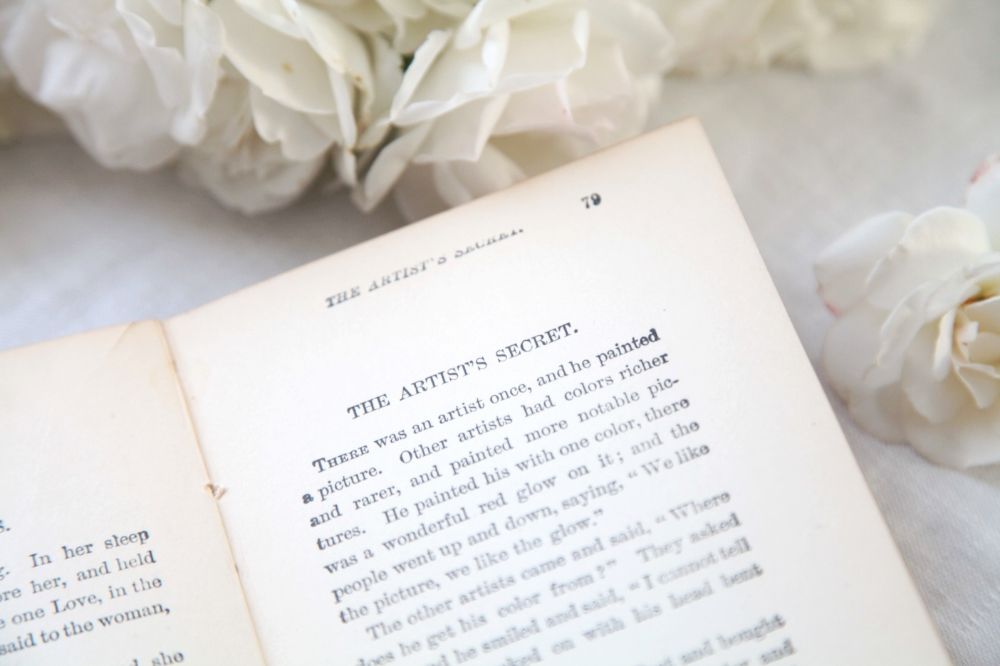 I fell speechless. Our friends took notice. And within this magical space of time, the book became mine. He, our friend, a very talented artist of meaningful depth insisted I take this book. His words, "it finally found you."
Yes, my dear Vincent, it did, and I will cherish it forever and always.